About Us – Web Finance Hub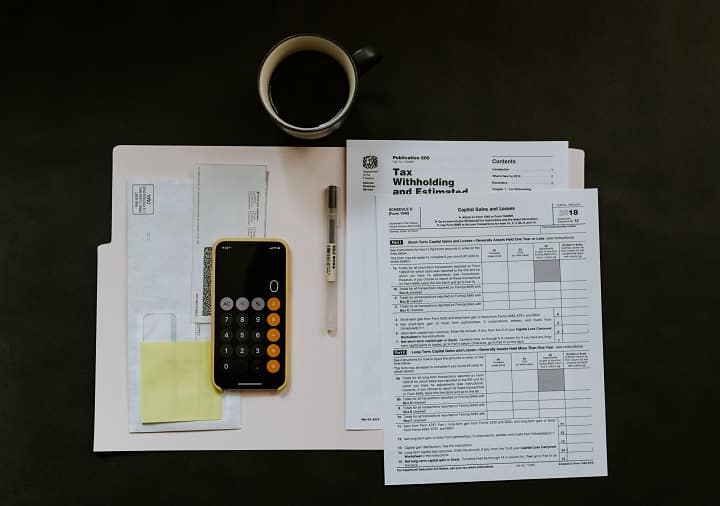 Welcome to Web Finance Hub where we share information related to Finance. We're dedicated to providing you the very best information and knowledge of the above mentioned topics.
We hope you found all of the information on Web Finance Hub helpful, as we love to share them with you.
If you require any more information or have any questions about our site, please feel free to contact us by email at [email protected].
Hello and thank you for visiting my site about personal finance and lifestyle! I started this blog to assist me get better at managing my money. Follow my progress and ideas for how to make readers' finances better.
Anyway, I used to work as a financial analyst in the financial services sector, but now that I'm a solopreneur and a freelancer online, I'm completely self-employed. You can find my monthly income updates, where I explain how I make more than $1,000 each month, here.
On our blogs, you'll find a wealth of financial advice. Here you will also find additional items that will help your business flourish. This also includes mutual funds, SIP, loans, and insurance, etc…..