Web Finance Hub – A loan is a type of debt that individuals or organizations borrow from a lender, usually a bank or financial institution. The borrower receives a sum of money (the loan amount), which they are obligated to pay back with interest over a specified period of time (the loan term). Loans are used for various purposes, such as financing a purchase, starting a business, or consolidating debt.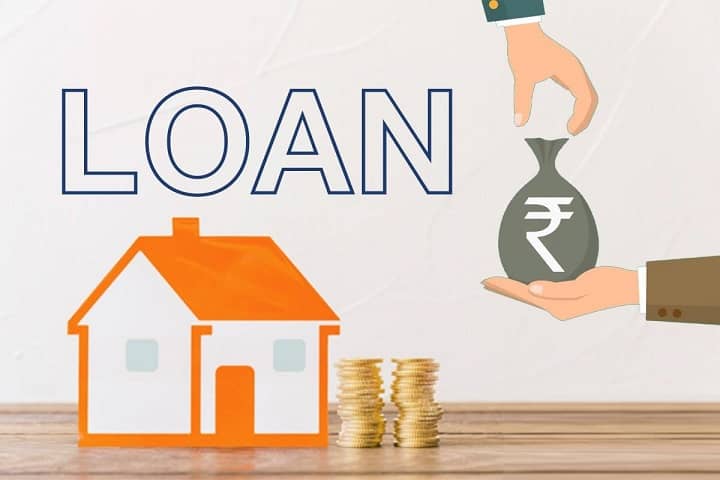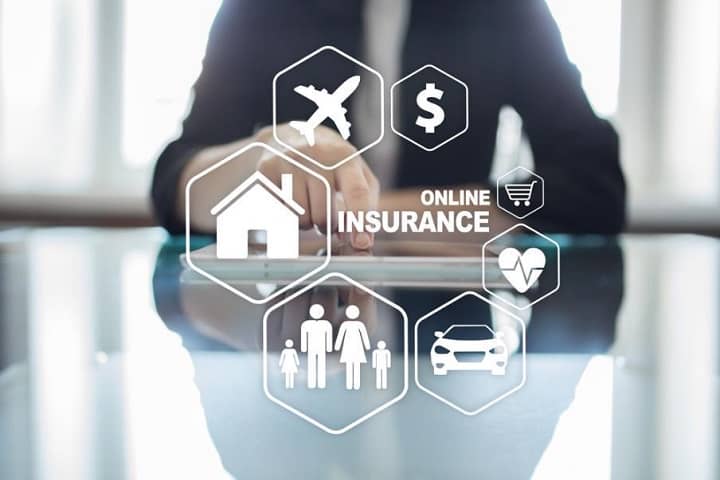 Insurance is a contract between a policyholder and an insurance company, in which the insurance company agrees to provide financial protection or reimbursement to the policyholder in the event of an unexpected loss. In exchange, the policyholder pays regular premiums to the insurance company. There are many types of insurance, including life insurance, health insurance, property and casualty insurance, and liability insurance, each designed to protect against specific risks. The purpose of insurance is to transfer risk from the policyholder to the insurance company, reducing the financial impact of unforeseen events.
A Systematic Investment Plan (SIP) is a type of investment strategy used in mutual funds. It allows an individual to invest a fixed amount of money at regular intervals, typically monthly, into a mutual fund. The advantage of a SIP is that it allows investors to invest small amounts regularly over time, rather than a large lump sum, reducing the impact of market volatility and providing a disciplined approach to investing. This approach is also known as "rupee-cost averaging", as the investment buys more units when prices are low and fewer units when prices are high, helping to average out the cost of the investment over time. SIPs are a popular choice for individuals looking to invest in mutual funds for the long term, such as for retirement savings.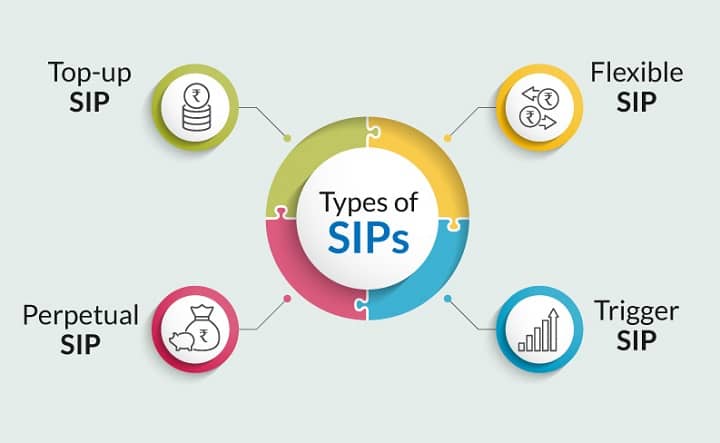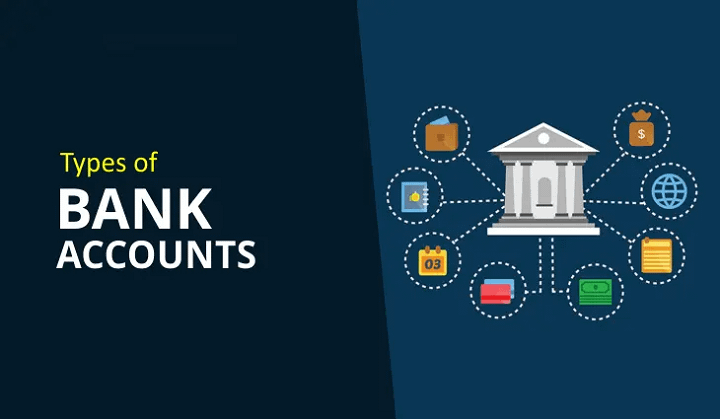 A bank account is a financial account maintained by a customer at a financial institution, such as a bank or credit union. There are several types of bank accounts, including checking accounts, savings accounts, money market accounts, and certificates of deposit (CDs). Checking accounts are typically used for everyday transactions, such as making purchases or paying bills, while savings accounts allow customers to save money and earn interest on their deposits. Money market accounts offer a higher rate of interest than savings accounts, but often require a higher minimum balance. CDs are time deposits that pay a fixed rate of interest for a specified period of time, usually ranging from one month to several years. Bank accounts play a crucial role in personal finance, allowing individuals to deposit and manage their funds, write checks, make electronic payments, and access other financial services.
Investment is the act of allocating money or capital to an endeavor with the expectation of generating additional income or capital growth. Investments can take many forms, including stocks, bonds, mutual funds, real estate, commodities, and more. The objective of investing is to grow wealth over time, either by earning a return through dividends, interest, or appreciation, or by generating income through rental properties or businesses. Investing involves taking on risk, as the future performance of investments cannot be guaranteed. To minimize risk, investors often diversify their portfolios by investing in a mix of different assets. Successful investing requires a long-term perspective and a commitment to regularly contributing funds, as well as an understanding of market conditions, investment products, and individual financial goals.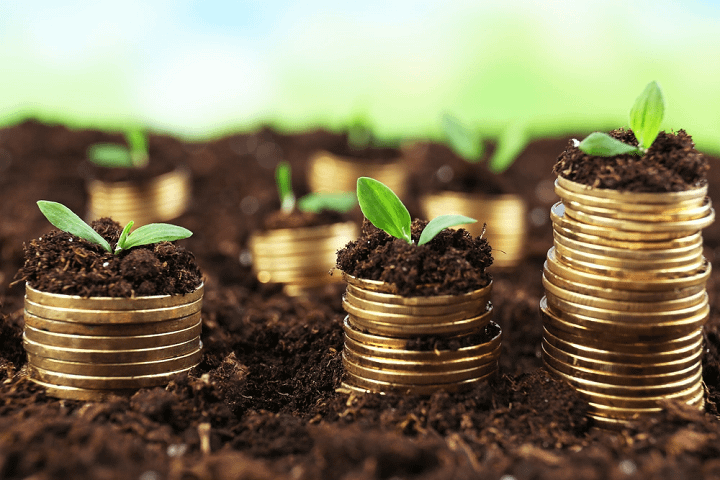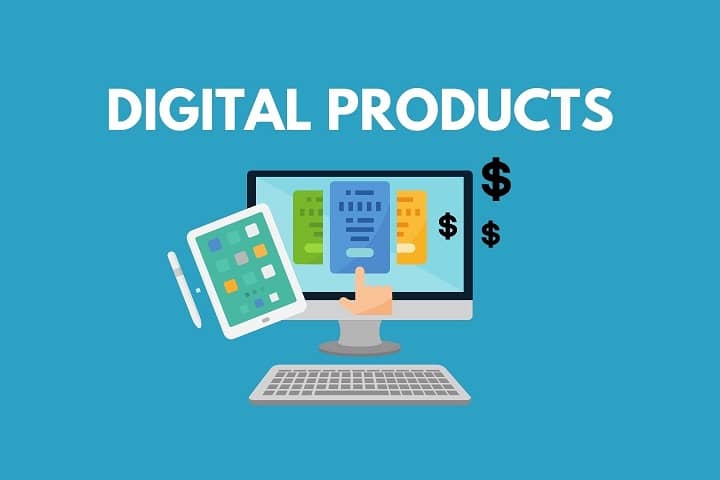 Digital products refer to products that exist in a digital format and can be delivered and used electronically, such as software, music, e-books, online courses, and more. The growth of the internet and digital technologies has made it easier to create, distribute, and sell digital products, allowing individuals and companies to reach a global audience. Digital products offer several advantages over physical products, including lower costs, the ability to be delivered instantly, and the ability to update and improve them easily. Additionally, digital products can be easily duplicated and distributed, which has given rise to new business models, such as freemium (a combination of free and premium), subscription-based, and microtransactions. Digital products have revolutionized the way we access and consume information and entertainment, and are expected to play an even greater role in the economy in the future.
An agriculture loan is a type of loan specifically designed for farmers, ranchers, and other individuals involved in agriculture production. The purpose of an agriculture loan is to provide financial support for various agricultural operations, such as buying land, purchasing equipment and supplies, building structures, and financing crop and livestock production. Agriculture loans may be secured or unsecured, and may have specific terms and conditions, such as required collateral or restrictions on how the loan funds can be used. Agriculture loans can be obtained from banks, government agencies, and other lending institutions that specialize in agricultural financing. The terms and conditions of an agriculture loan will depend on factors such as the type of loan, the lender, the size of the loan, and the financial strength of the borrower.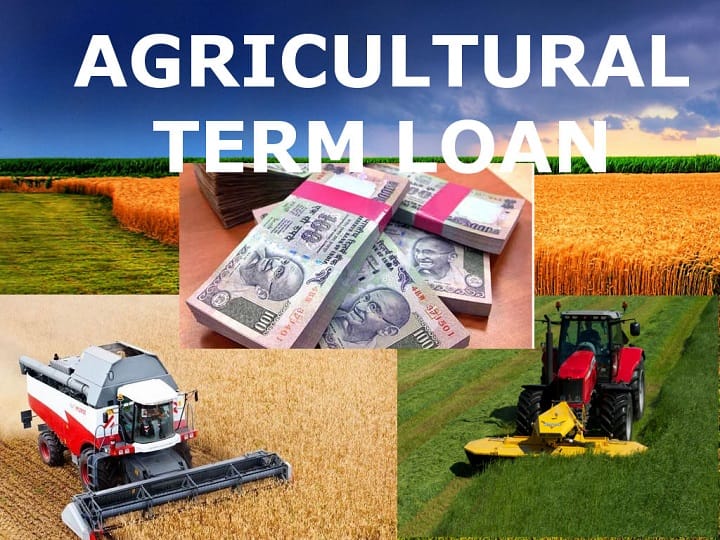 Web Stories